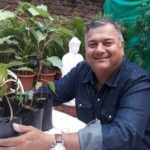 The Official YouTube Channel of Peepal Baba.
Subscribe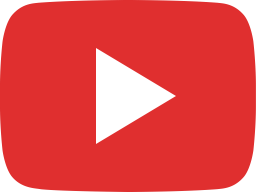 Rearing of cows in India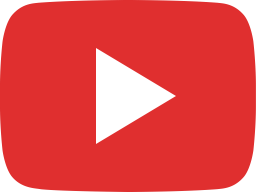 How to recharge groundwater using water recharge pits?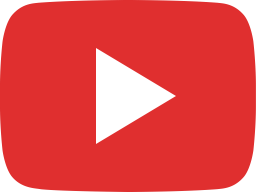 Is it okay to use epsom salt and magnesium sulfate for plants?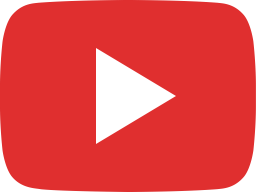 Be loving to animals that eat your food | Peepal Baba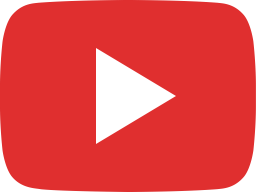 Before planting trees, make the soil fertile | Peepal Baba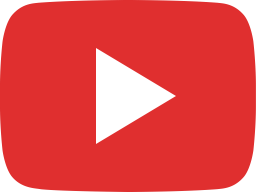 Peepal tree myth - why is the peepal tree considered inauspicious?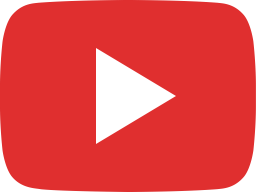 How to water plants when not at home?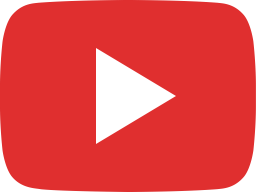 Is the future of the planet positive?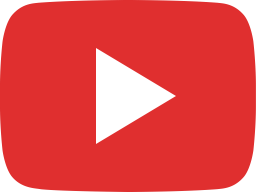 What are the benefits of the banana tree?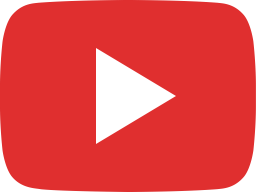 The basics of tree planting | 4 Ps of planting |Peepal Baba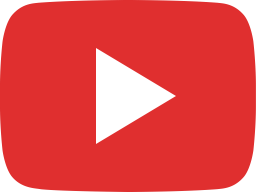 Greenery Revolution in Delhi NCR | Peepal Baba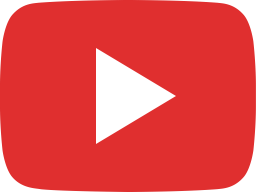 To have maximum impact, keep things less and simple | Peepal Baba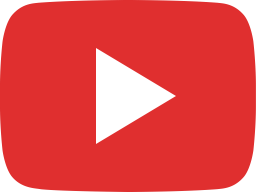 Never throw away dead leaves | Peepal Baba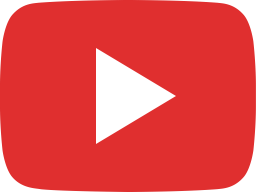 Creating tree nurseries is a 365 day process | Peepal Baba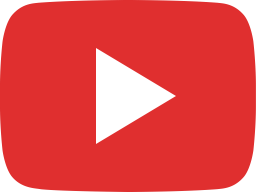 Environmentalist, Botanist, Forester or Horticulturist? | Peepal Baba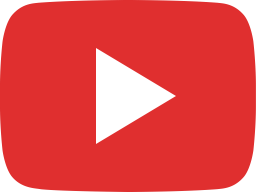 The importance of planting the neem tree | Peepal Baba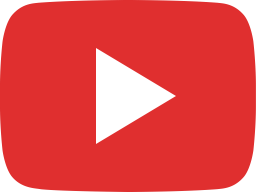 Are gossip sessions with friends good for your health?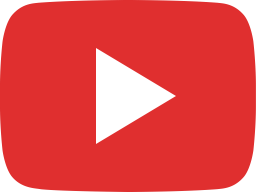 Creating bonsai plants means the full growth of the plant is restricted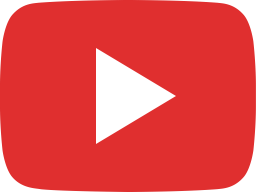 Instead of throwing away used tea leaves, use them for composting?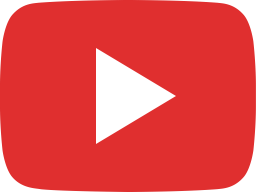 Why should the government give green belts to corporations?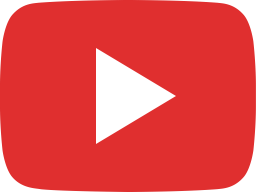 Presence of snails is the best indicator for healthy soil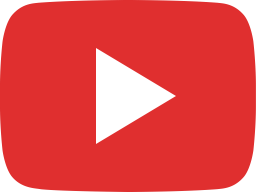 The Neem Tree Abhiyan of Give Me Trees Trust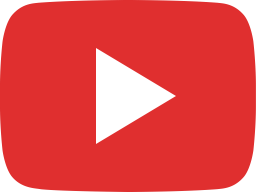 Plant 108 bodhi trees | Peepal Baba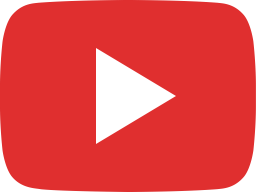 Which is the best method to offset carbon emissions?