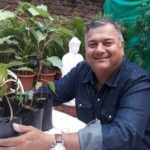 The Official YouTube Channel of Peepal Baba.
Subscribe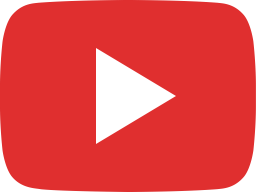 Read the Upanishads yourself, instead of relying on WhatsApp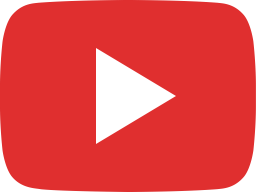 Education is the master key for the growth of a nation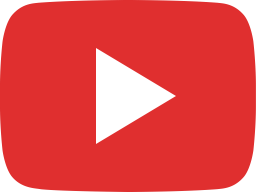 If other people copy your work, it is a good thing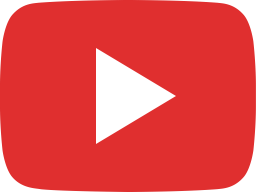 The benefits of the Mahua tree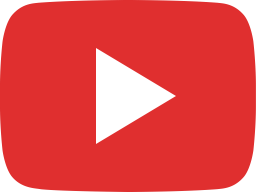 Peepal Baba's first campaign in the 1980's to plant trees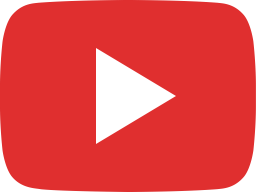 Make a garden corner in your balcony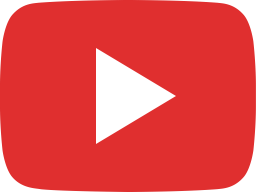 Not working is a form of depression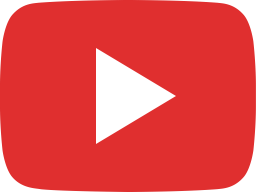 How does Peepal Baba take out time for himself?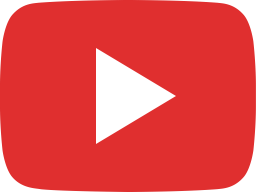 How to use grass shavings in tree plantation?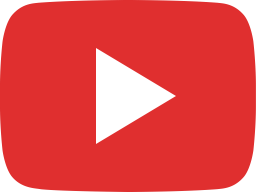 Be friendly with yourself, and you can be friendly with the whole world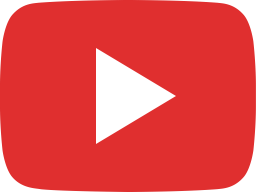 Don t sit idle at home post retirement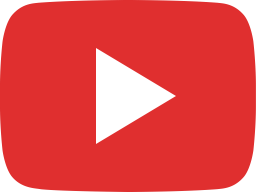 Why is it important to make your children travel?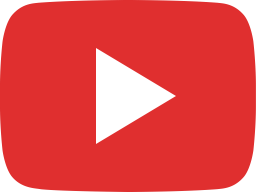 Stay outdoors, stay healthy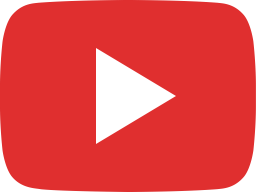 The importance of freedom in relationships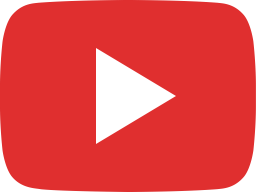 Till the time you are alive, be happy and celebrate your life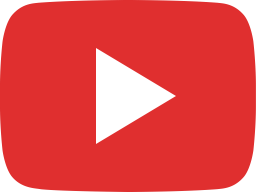 Reduce your radiation time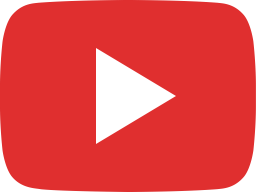 Guava garden in Qudsia Bagh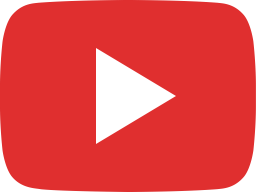 Don't travel when other people are traveling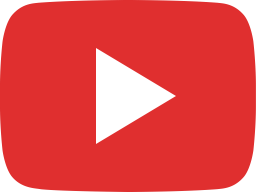 To be better socially, learn to be happy being alone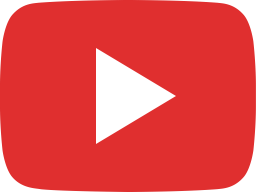 Without human disturbance, every place is good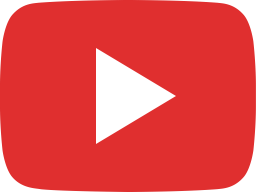 Why temples and ashrams are very good for planting trees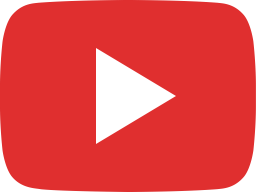 Celebrate an ecofriendly Ganesh Chaturthi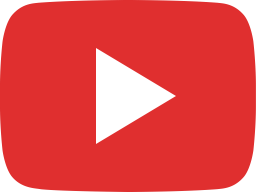 Why should gardening be made compulsory in schools and colleges?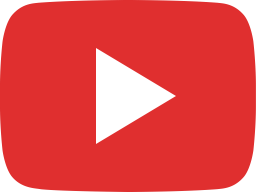 If you want to understand the Indian economy, visit the villages of India