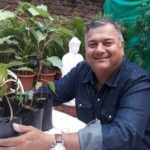 The Official YouTube Channel of Peepal Baba.
Subscribe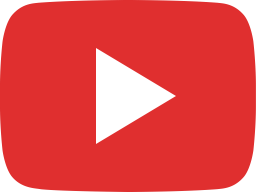 My collection of books, stamps and other items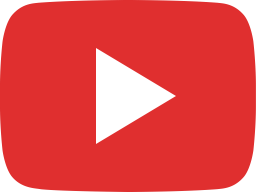 Ayurveda is the main method of treatment, not an alternative method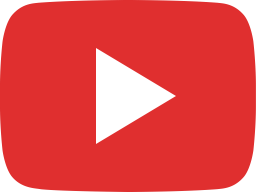 Nature is silent, people are noisy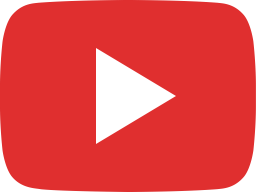 The reason for forest fires in Uttarakhand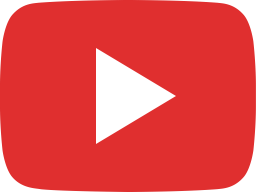 The importance of making lists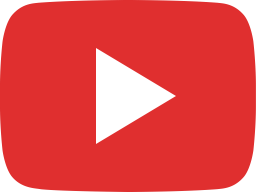 Do something for animals | Peepal Baba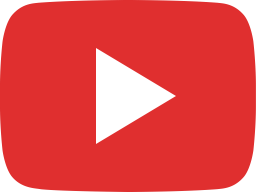 Why serving in the forces should be compulsory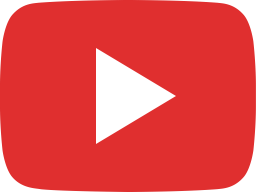 Why should we make it a ritual to clean our bags?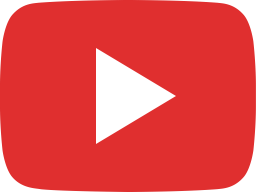 What is the purpose of life?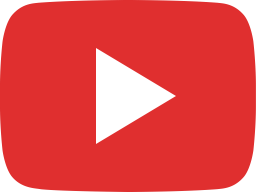 Soil biologist as a career option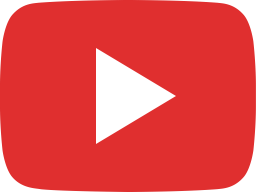 Why Peepal Baba would love to travel to Ukraine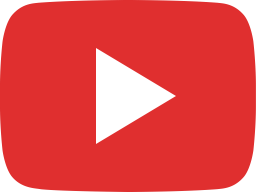 Why we should not feed flour to ants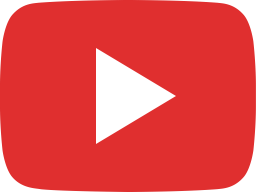 Exercise is the best medicine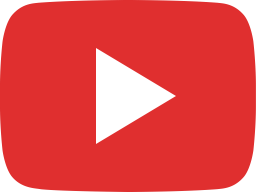 How @Give Me Trees Trust uses the donations it receives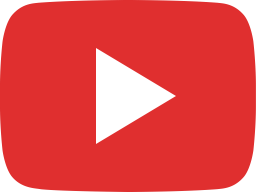 Pets and their hair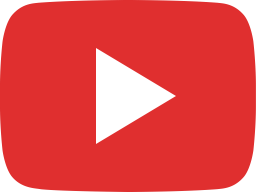 Is listening to music while studying or working a good idea?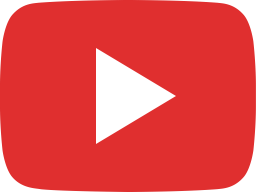 Instead of planting more trees, first preserve what you have planted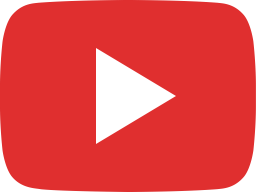 How to be a good human being?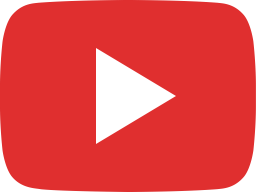 Eco tourism has tremendous potential to generate revenue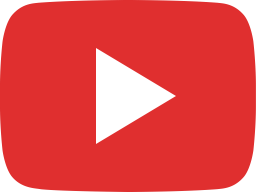 Ash is very good for your soil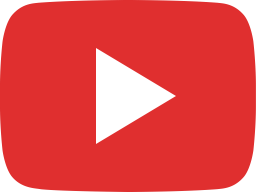 If you don't work for your work, your work will not work for you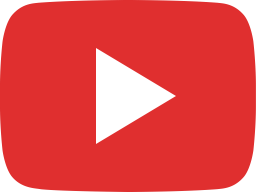 A simple way to plant more Peepal trees using stem cuttings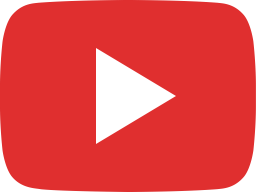 Our obsession with selfies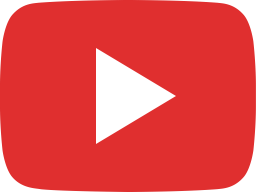 Why we should watch travel videos