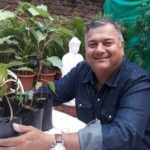 The Official YouTube Channel of Peepal Baba.
Subscribe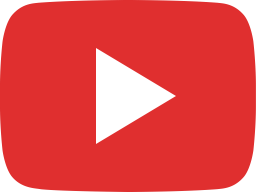 How the peepal tree helps to provide employment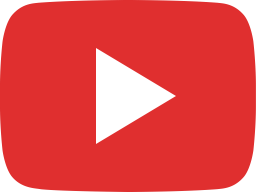 Why rocks and pebbles should not be removed from the soil?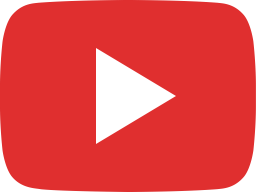 Cows should be considered an asset under the Ministry of Agriculture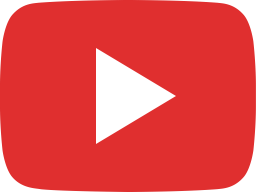 How to plant trees by stem cutting?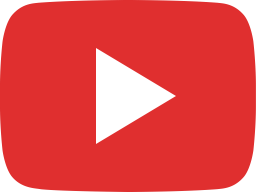 Peepal Baba would like to create Forests in Shri Ram's Ayodhya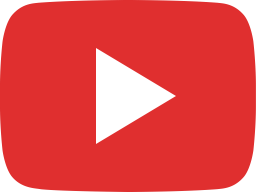 Why parents need to learn from children?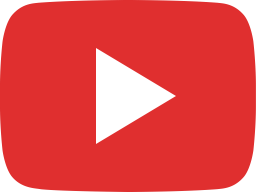 Every institution should plant atleast 1 banyan tree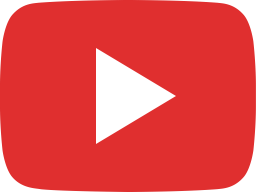 Invest time in sleeping | Peepal Baba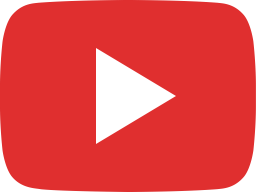 Don't throw away used plastic packets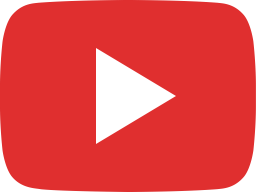 Cows Are Soil Doctors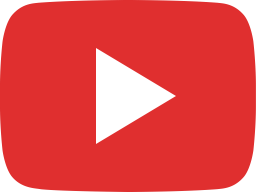 Forests are sound absorbers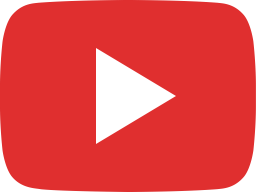 Almost everything can be converted into compost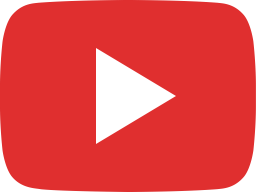 What motivated Peepal Baba to become a climate activist?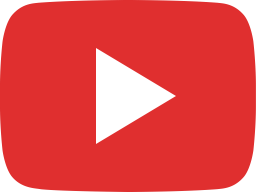 The importance of spending time in solitude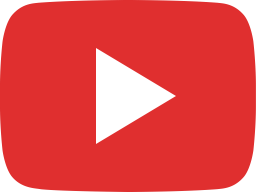 Why does the tulsi (basil) plant die?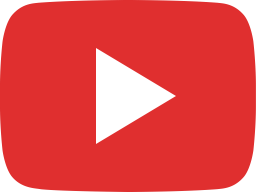 Remember this while planting peepal trees along roadsides and highways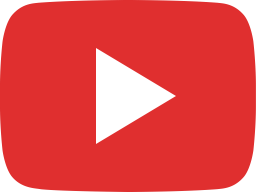 Transfer plants into bigger sapling bags to allow roots to expand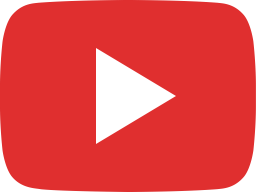 How tall peepal trees can be easily extracted and transplanted?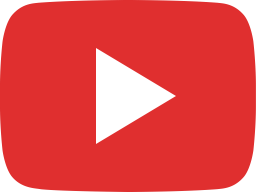 Is it okay to plant rudraksha and apple trees in Delhi NCR?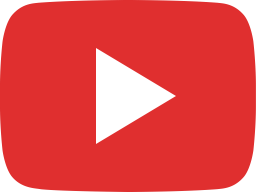 How to scale up tree planting work?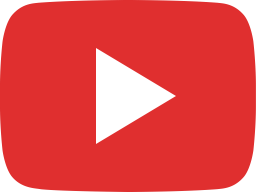 What is an edible forest?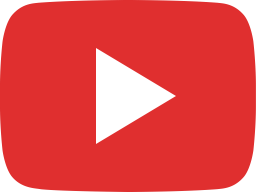 What is the future of farming?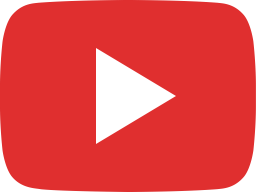 The importance of the peepal in Indian spirituality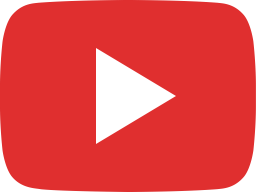 Tree planting essentials - protect your feet in forests and plantation sites