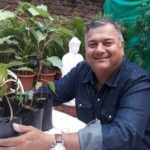 The Official YouTube Channel of Peepal Baba.
Subscribe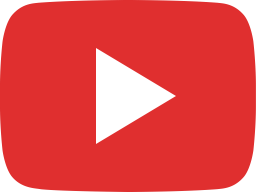 Cycling can decrease your carbon footprint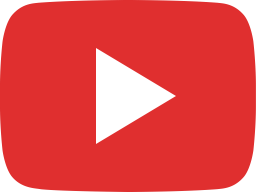 The importance of the Peepal tree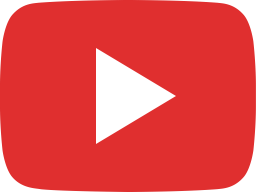 Why we need to preserve the hill stations and mountains of India?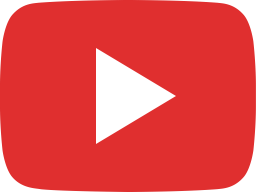 Peepal Baba 4x4 tree planting method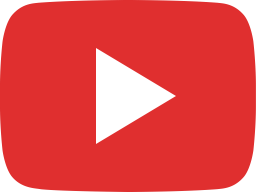 No plants created by Nature are 'useless'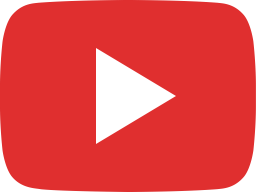 The root system of the Peepal tree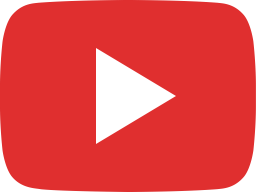 A simple technique to transform your soil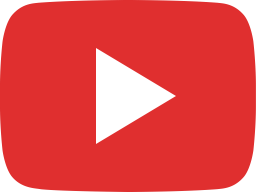 Don't make divorce into a business deal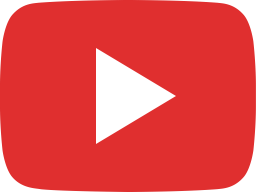 Increase your sense of belongingness and responsibility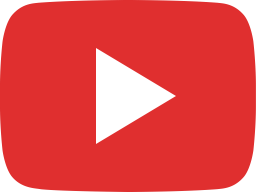 What is Peepal Baba's religion?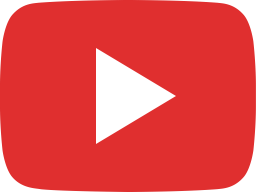 Our 4x4 tree planting methodology | @givemetreestrust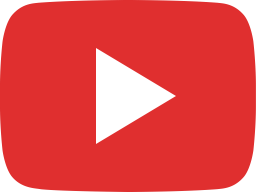 How we can plant trees along roadsides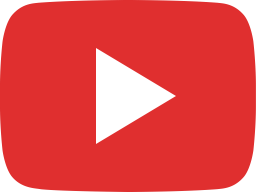 What can solve the issue of pollution in Delhi?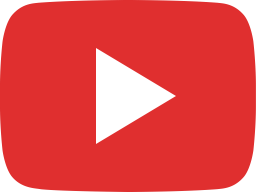 People will sing about intimacy, but they will not talk about it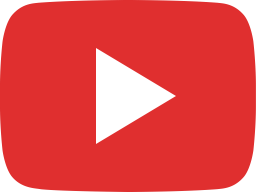 Rest in peace while being alive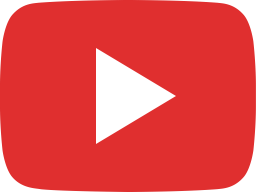 Sickle - one of the best tools for gardening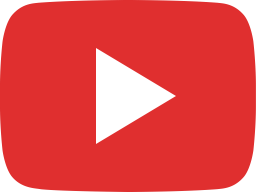 Instead of over pruning, let plants become matured trees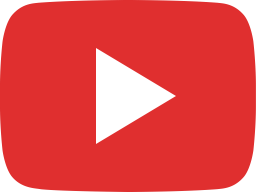 Talk and walk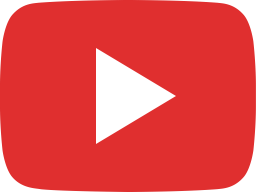 This is how you can plant trees along roadsides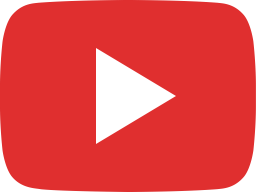 Greenery is must for an Ashram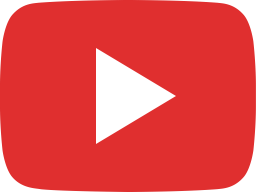 Why you should do gardening yourself, instead of hiring gardeners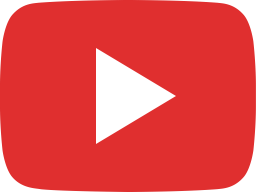 Smile and move on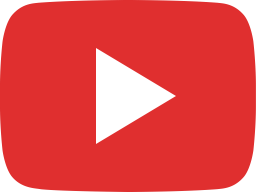 Don't try to save the planet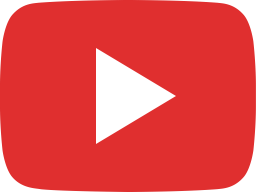 The solution to boredom