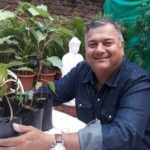 The Official YouTube Channel of Peepal Baba.
Subscribe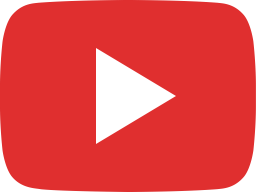 How to plant neem trees using neem nimboli and a comb?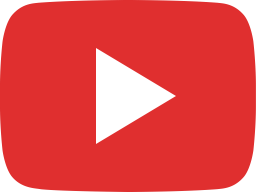 Keep working on your local level, but keep the bigger picture in mind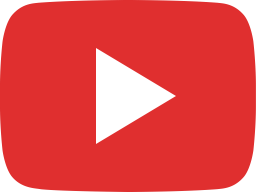 Keep this in mind while planting fruit trees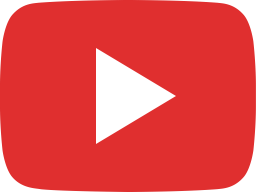 Why should saplings be distributed carefully?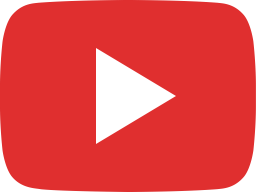 How to collect Neem nimboli and plant neem trees?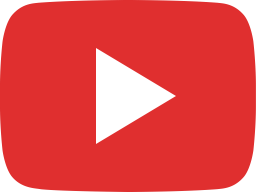 Why we don't plant mango trees along highways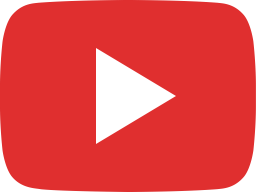 Get a taste of meditation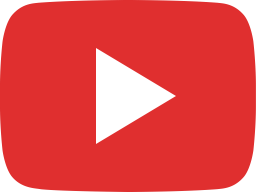 Live a minimalist lifestyle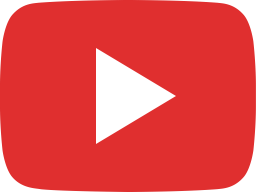 Do not overplant tree saplings this monsoon season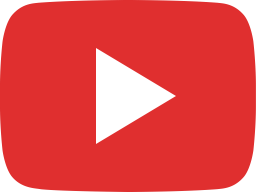 Help us plant 10,000 Neem trees in Meerut district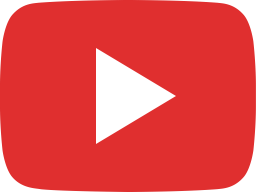 Which trees should be planted in water logged areas?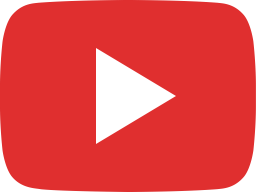 Plant trees peacefully and lovingly, not with having confrontations with people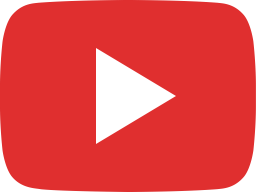 When something is unfair, speak up, but gracefully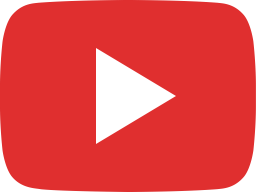 Death is nothing to be feared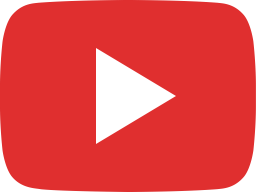 The economic value of plants and trees | Peepal Baba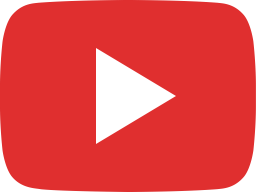 If you want to be successful in life, give your 100%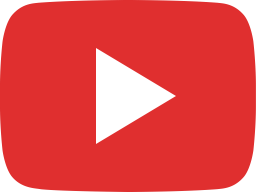 Why plant Peepal trees if they grow on their own?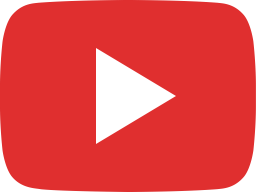 Has the tree cover increased by 10 times in the last few years?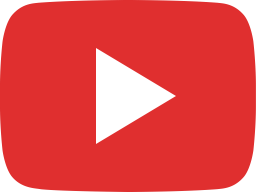 If I plant small saplings, will they survive?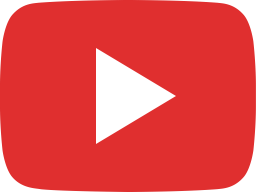 How to get seeds of the Amaltas tree (Cassia fistula)?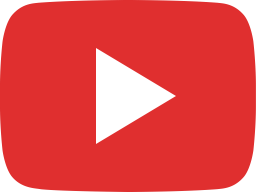 What are the benefits of the Harsingar tree (Parijat tree)?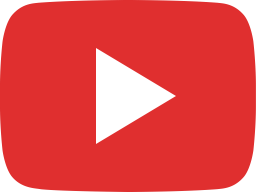 Grass asana: Sitting on grass is a healing experience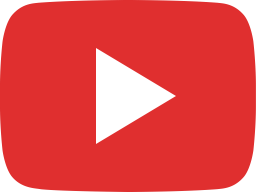 Rainwater harvesting is the key to solving many environmental issues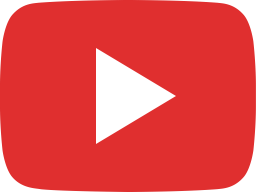 Parents should make chilldren meet with grandparents